Specialties
Scuba diving is a way to explore the underwater world in new and different ways. PADI Specialty Diver courses teach you new techniques and give you the tools to enhance your exploration. You can take courses close to home through your local PADI dive shop or while on a scuba vacation. See what's available from this list of great courses: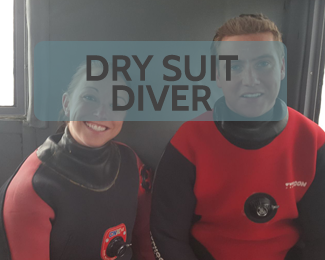 Dry Suit Diver
Go with the flow as you allow currents to glide you underwater! Stay warm, extend your scuba diving season and dive in the world's cooler regions.
Deep Diver
Scuba Dive with confidence at 40 meters!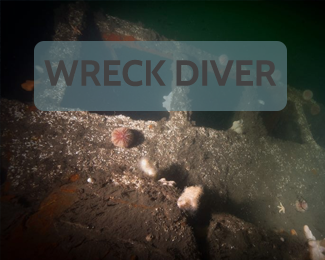 Wreck Diver
Wrecks are an amazing exploration into the past. Explore the aquatic life within wrecks of boats, airplanes and even cars!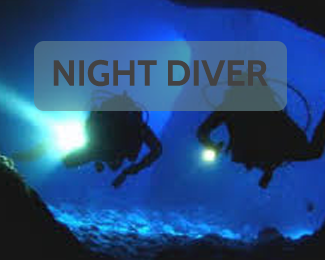 Night Diver
Go with the flow as you allow currents to glide you underwater!Wonder what happens after the sun goes down? Explore the mysterious and alluring underwater world while diving under the glow of your dive light.
Peak Performance Buoyancy
Learn top notch buoyancy and glide effortlessly, use less air and ascend and descend with complete agility!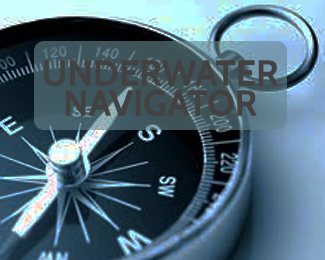 Underwater Navigator
Know where you are and where you are going by following natural clues and compass headings as well as practicing underwater map making.
Search and Recovery Diver
Learn effective ways to search for objects as well as discover methods to bring up small, large or awkward items.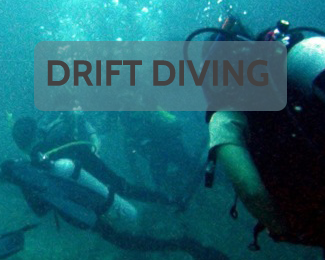 Drift Diving
Go with the flow as you allow currents to glide you underwater!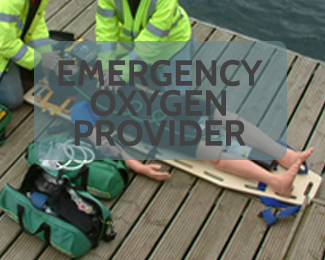 Emergency Oxygen Provider
Breathe easy knowing that you can recognize scuba diving illnesses treatable with emergency oxygen and are prepared to offer aid.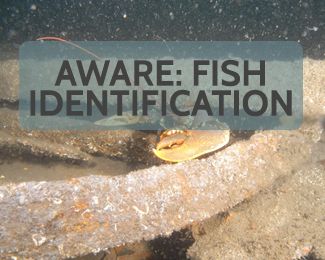 AWARE: Fish Identification
Know which fish you are seeing as you explore the underwater world!
Underwater Videographer
Share sights, sounds and motion with your friends on your underwater adventures! Learn to create underwater videos in this exciting course.
Digital Underwater Photographer
Whether you use a point-and-shoot camera or a sophisticated dSLR like the pros, learn how to easily capture images of your adventures!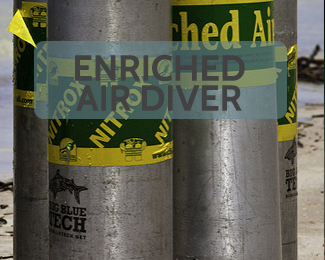 Enriched Air Diver
Learn about air nitrox in order to solve for decompression time!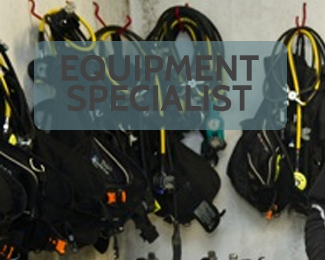 Equipment Specialist
Make sure you know the ins-and-outs to your equipment! This course will teach you how to manage basic repairs and adjustments.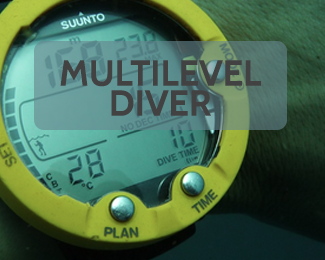 Multi-Level Diver
Learn more about dive computers and learn how to use tools such as eRDPML to plan multilevel dives.
Underwater Naturalist
Learn more about aquatic life and discover a whole new world that you have been missing. Understand ecology and habitats at a whole new level!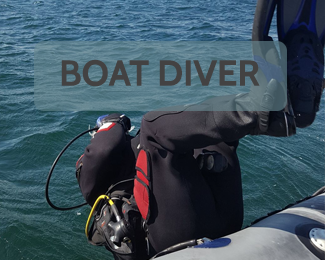 Boat Diver
Learn what to do on various boats around the world! Expand your knowledge about boats from small inflatables to large livaboards.